ICON IS A TITAN IN THE CONSTRUCTION AND PROPERTY DEVELOPMENT INDUSTRY.
BUILT UPON REPUTATION AND IMPECCABLE QUALITY.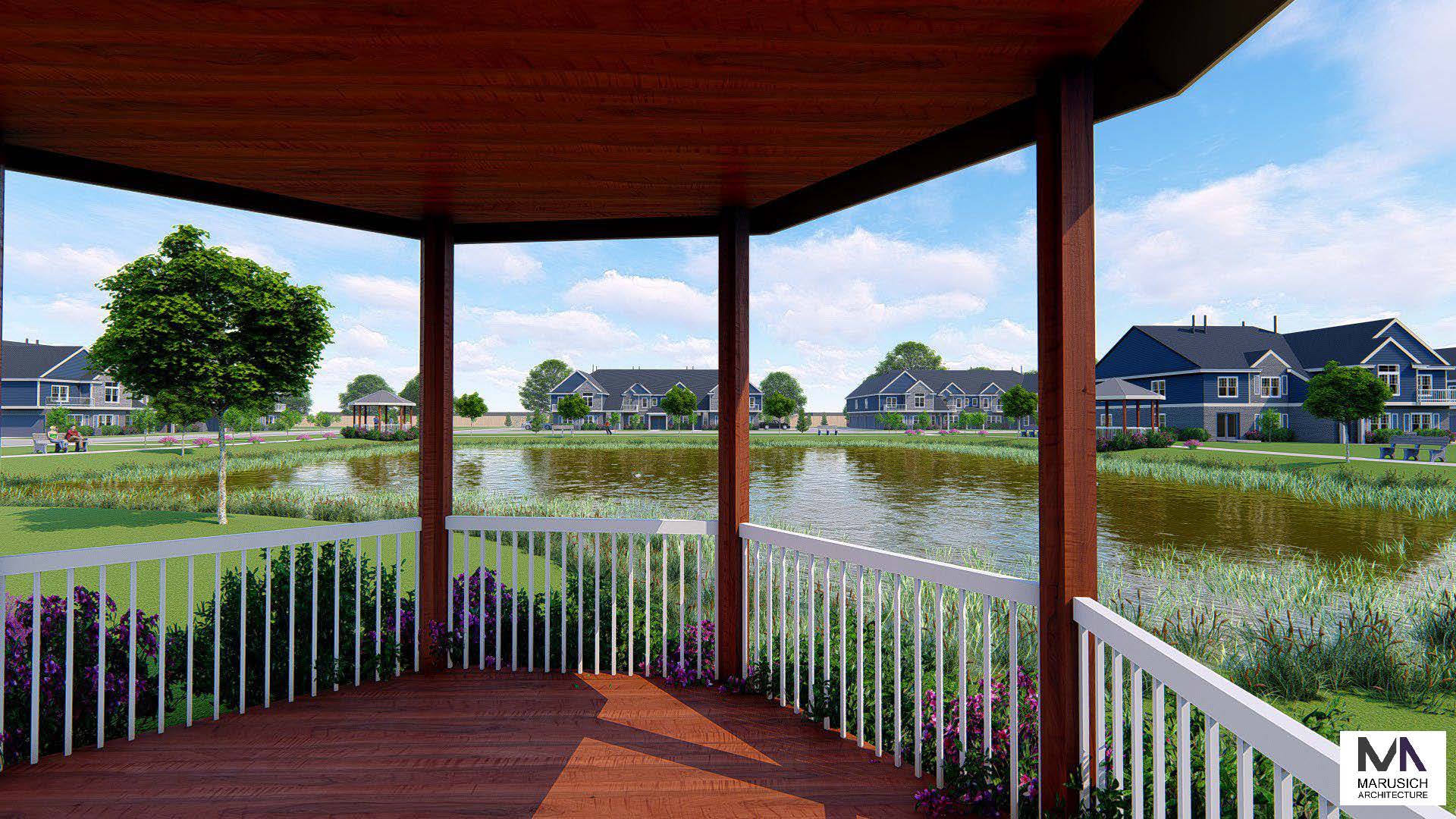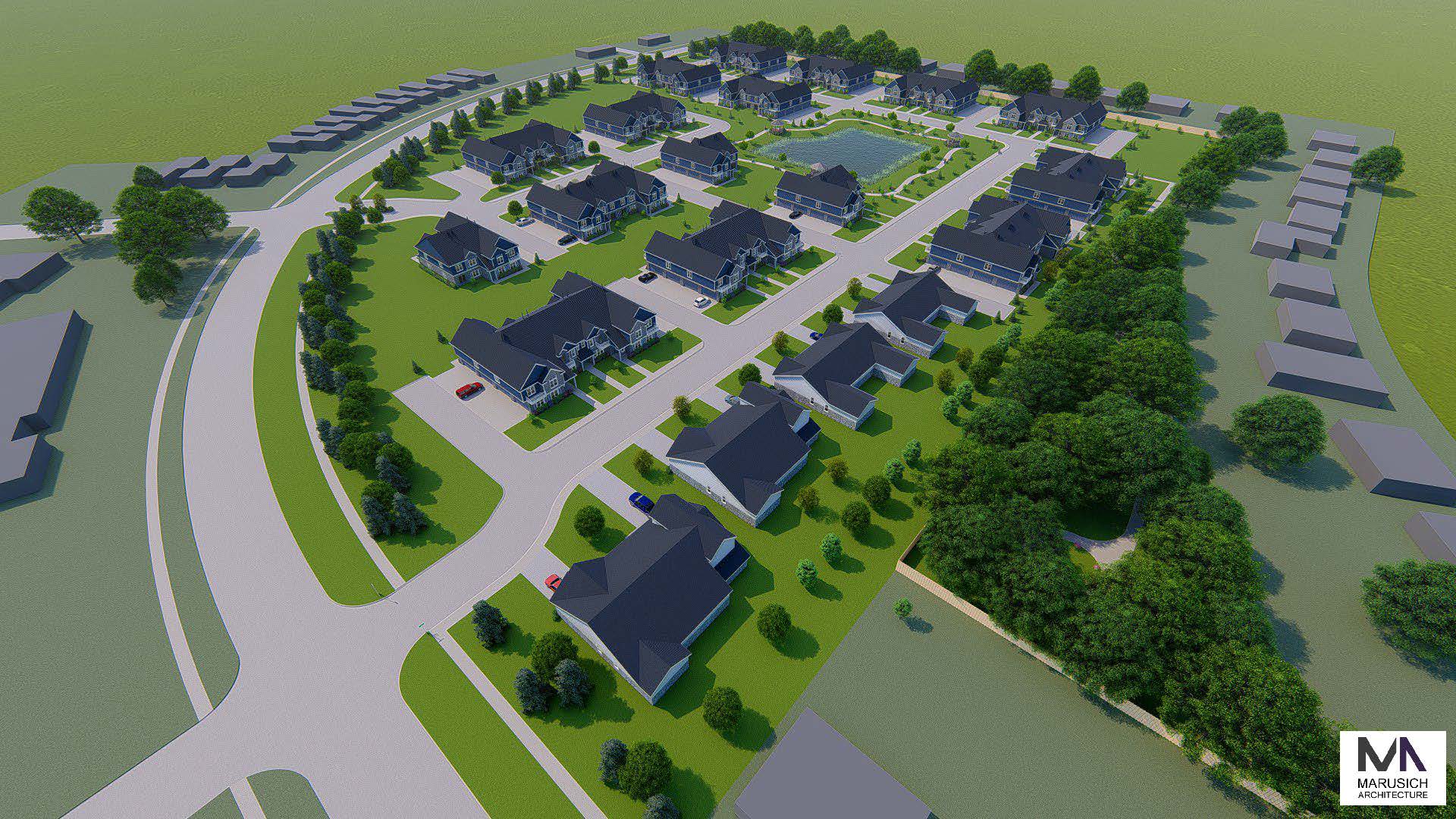 COMING SOON
100-Unit Luxury Apartment Community!
2 bed, 2 bath, private drive, and 2 car garage.
Ranging from 1,200-1,400 square feet.
Icon Building & Development is experienced in construction management, property development, design, and construction. From small commercial projects to subdivisions we can do it all.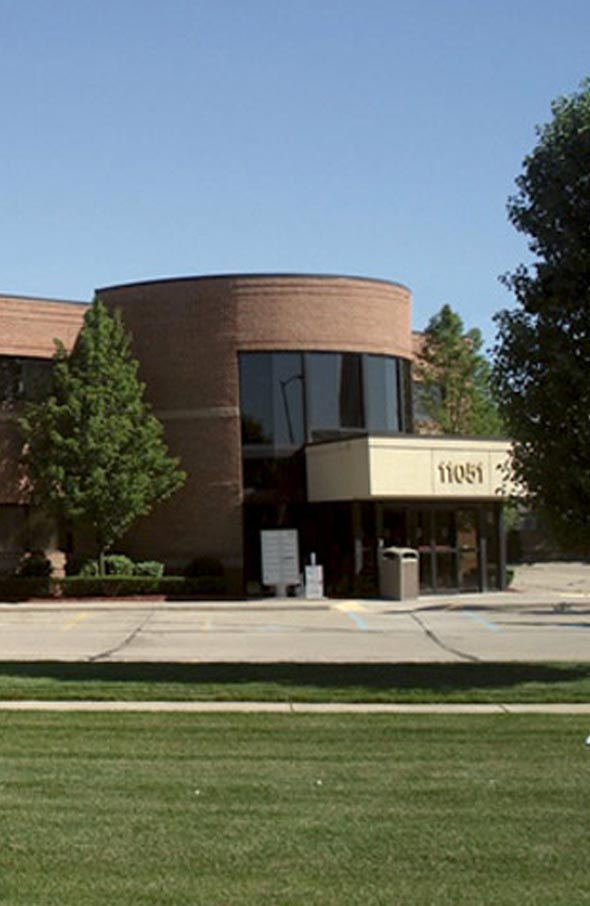 RESIDENTIAL CAPABILITIES
Acquire • Develop • Build • Invest
Gibson and Duke is an extension of ICON
Building and Development specializing in residential home building.
Our process is unique in our involvement in the entire process. From acquiring the land, to building on the property. Gibson & Duke is your key to a successful project.
I've known of ICON DEVELOPMENT for many years and I always heard their work and professionalism was second to none. But that proved to be true to me personally when I hired them to build my dream home back in 2011 this was going to be a home that my family would be coming to for many years to come. Over the course of the year and a half from start to complete it was one of the finest experiences I've ever had. I'm glad to call them my builders my friends and most importantly I am in love with the finished product.
Joe Mason
(Shelby Township-customer )
In my 35 years of being a tile contractor, I have worked with all sorts of builders and I would have to say that ICON DEVELOPMENT is at the very top of that list of builders and developers to work for. They respect the individual, they are appreciative of fine work and they give back what they expect which is quality and professionalism.
Joe Maserati
(Tile Contractor)
Over the years I got to know the Sorrentino's very well Michael and Vincent have been extraordinary to me and my family. I purchased two condos from them at two different developments and I also had them build an office building for me. The relationship started off as a builder-client relationship and over the years it's turned into a great personal friendship one I'm very proud of
Gibson L Roth
(Canton-customer)
Working with Michael and Vincent was probably one of the best professional experiences I ever had in my career. I have managed several auto dealerships in Connecticut and Florida and the two commercial building they built for me was not only done in an expedient fashion with precision detail but I got a bigger bang for my buck than I was expecting.
Dominic Guesaldo
(West plan Florida-Customer)
Contact Us
Interested in what Icon Building & Development has to offer? Contact us today for any new business inquiries.